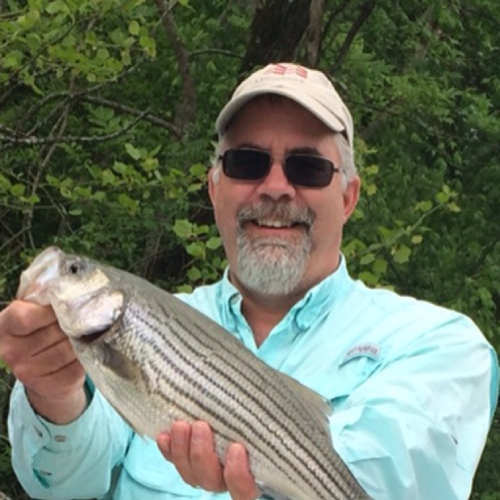 Tom Hovis
As founder and owner, Tom started The Milestone Group in 1993 because he knew things could be better. A graduate of the School of Design at N.C. State, Tom is a strategic thinker, designer, visionary, developer and doer. Tom has never accepted a system or process the way it was. He always believes things and people can be better. Over the last two decades he has invested tremendous resources to foster this mindset with his clients and the Milestone team.
He is a husband and father who loves playing guitar, watching his son play baseball and spending time outdoors. South Dakota and the Roanoke River are his favorite places to be. Tom can take complex ideas and explain them with simple words. He is a restorer. Porsches, houses, trucks, even people, he is an optimist that sees potential in everything. And he carries that attitude with him every day.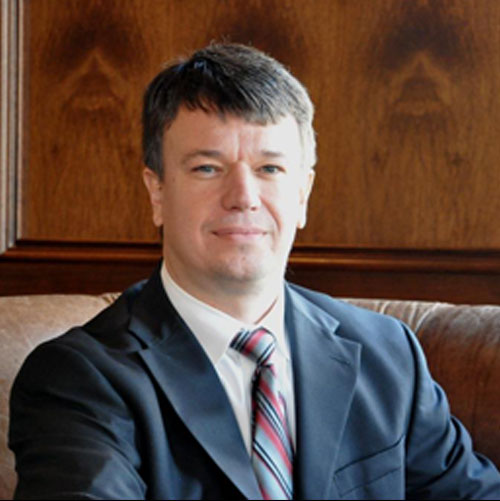 Zach Clayton
After working with his father's home building company in Hendersonville, NC, Zach graduated from N.C. State University as an Electrical Engineer. After college he spent seven years as a Software Engineer and Project Manager at a Fortune 500 Company in the Raleigh area. Legend has it Zach built his own house using just a shovel and one hammer, was a two-time dunk contest winner, built award winning car stereo systems out of recycled materials, and once programmed a database blind-folded.
Zach lives in Wake Forest with his beautiful wife and two sons. He loves his family, sports, and everything N.C. State. An intellectual guy, Zach is a critical thinker who will spend whatever time is required to talk through a problem, and analyze every angle to make sure his clients get the right solution.  You might find Zach at the beach or in the mountains looking for his next adventure.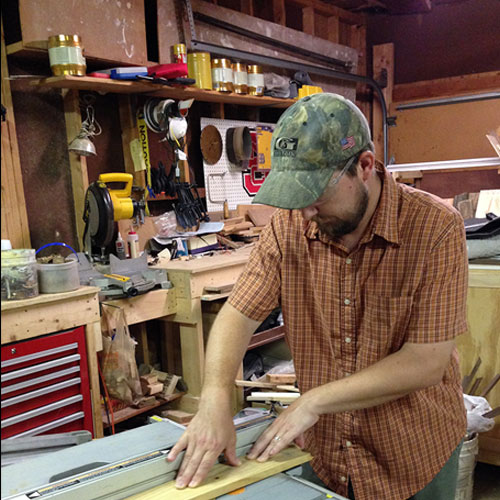 Brian Kivett
Brian is well on his way to becoming "the most interesting man in the world." Among his talents and interests Brian is a: musician, craftsman, carpenter, construction expert, engineer, craft beer connoisseur, home brew aficionado, and baby-maker of four.  He often texts with emoticons and would rather make anything than buy it. He once recruited the entire Milestone team for the structural scope of work on his kids' tree house.
Brian graduated from N.C. State University as a Structural Engineer and Construction Management major. Post-graduation he met Tom while working for a large General Contractor. He decided to call Milestone his home in 2007 after spending two years as a missionary in Nicaragua with his wife. Brian truly cares about everyone he meets and wants every client to become his best friend forever.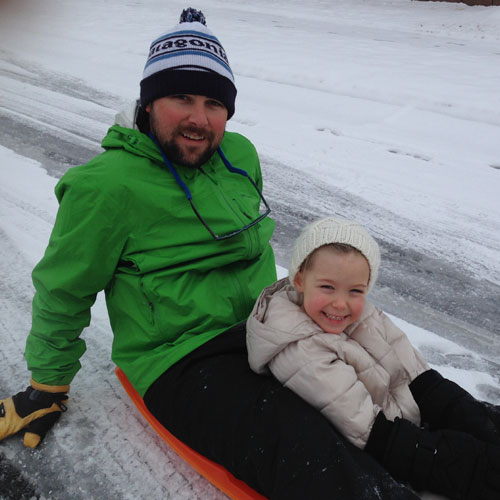 Adam Mull
Having once run 3 marathons in 64 days, Adam is the type of guy that thinks anything is possible. He loves to think different, challenge the system and has a special ability to uncover truth. His passion for quality drives him to spend $18 on a pencil and make statements like, "Germans are the only ones who should build cars." Maybe his German heritage has something to do with that. He embraces challenges, facilitates change and makes others better.
Previously Adam spent 9 years as the Operations Manager of the largest heat transfer textile operation in North America.  After many years in Charlotte, Adam brought his wife and two daughters to Raleigh in July of 2012 when he joined Milestone. He is a graduate of Hampden-Sydney College and knows more about history than one person should. An avid traveler, don't be surprised when he shows you a picture of himself on top of Aiguille du Midi.